Mark your calendars and sharpen your scissors! It's a BROOKLYN TEE PARTY! Grab an old T-shirt that you want to freshen up, and come to the free T-shirt refashioning event at the Park Slope Library in Brooklyn, NY on Saturday October 5, 2013 from 1:00 to 3:00 pm! Bestselling author Megan Nicolay will teach several designs from her books Generation T and Generation T: Beyond Fashion.
Scissors and any other necessary tools will be provided, and books will be available for sale (get them signed!), but BYOT (Bring Your Own T-shirt)! Hope to see you!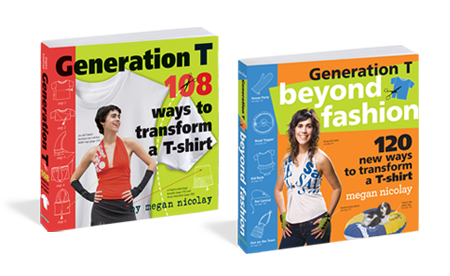 What: Generation T Tee Party
When: October 5, 2013 1:00 – 3:00 pm
Where: The Park Slope Library, 431 Sixth Avenue, at 9th Street
Cost: FREE!
RSVP: We may be ordering pizza, so kindly RSVP so we can have a ballpark figure for how many folks to expect!
This event is sponsored by the Friends of Park Slope Library and Park Slope Parents.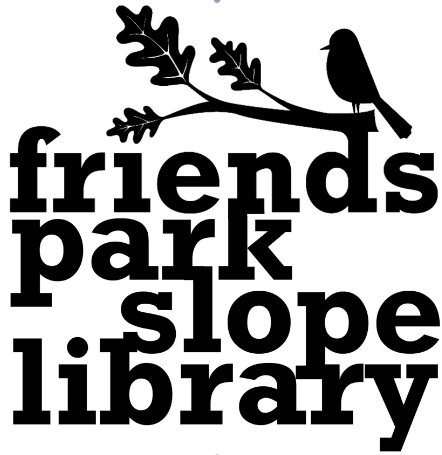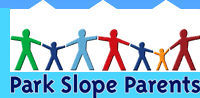 Tags: BYOT, Friends of Park Slope Library, Generation T, Park Slope Parents, Pizza Party, refashion a T-shirt, Tee Party